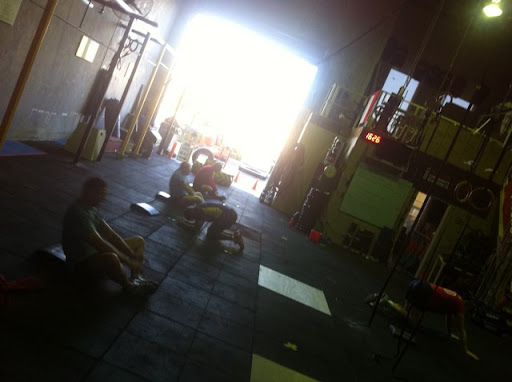 Strength
Clean Complex
10min to warm up then Perform On the Minute for 7min, starting with 1 cycle the first minute, then 2 the next & so on. Restart from 1 again if you have any incomplete rounds.
1 Power Clean + 1 Front Squat + 1 Hang Squat Clean 60/43
Conditioning
Partner Up
Run 400m
Perform Max Rep Pullups
NOTE: First person from run can start pullups straight away but must be still on bar when partner completes run. Once both partners have completed the run you must get on the bar. Both can do pullups at same time.
Recover
See where it all began
Blackjack
Push Ups 20-19-18-17-16-15……….4 – 3 -2 -1
Sit Ups 1 - 2 – 3 – 4 -5 – 6……….17-18-19-20